The sixth edition of the Rex Fuels & Solvex Global Conference is set to take place in Dubai in August 2023. This highly anticipated event brings together industry leaders, including refineries, buyers, traders, logistics players, and consultants from the bitumen, petrochemicals, and petro-products sector. Known as the benchmark event in the industry, the conference offers two full days of engaging discussions, networking opportunities, and business development activities. With over 400 confirmed delegates already registered from the bitumen, petrochemicals, and base oils sectors, the event is expected to host more than 500 participants overall. Additionally, it has attracted over 100 sponsors and 50 exhibitors, including major refiners and buyers from the region.
Among the sponsors is "Grand Petroleum Company", a rapidly growing Middle Eastern firm specializing in downstream petroleum product trading. They recognize the conference as a valuable opportunity for direct engagement with customers, purchasers, and suppliers in the bitumen and fuel oil sector. Grand Petroleum's goal is to strengthen existing connections with customers and introduce themselves to potential new buyers. Founded in Dubai in 2022, Grand Petroleum is the newest addition to a global conglomerate with over 25 years of experience in various industries, including steel production, bitumen manufacturing, and international trading.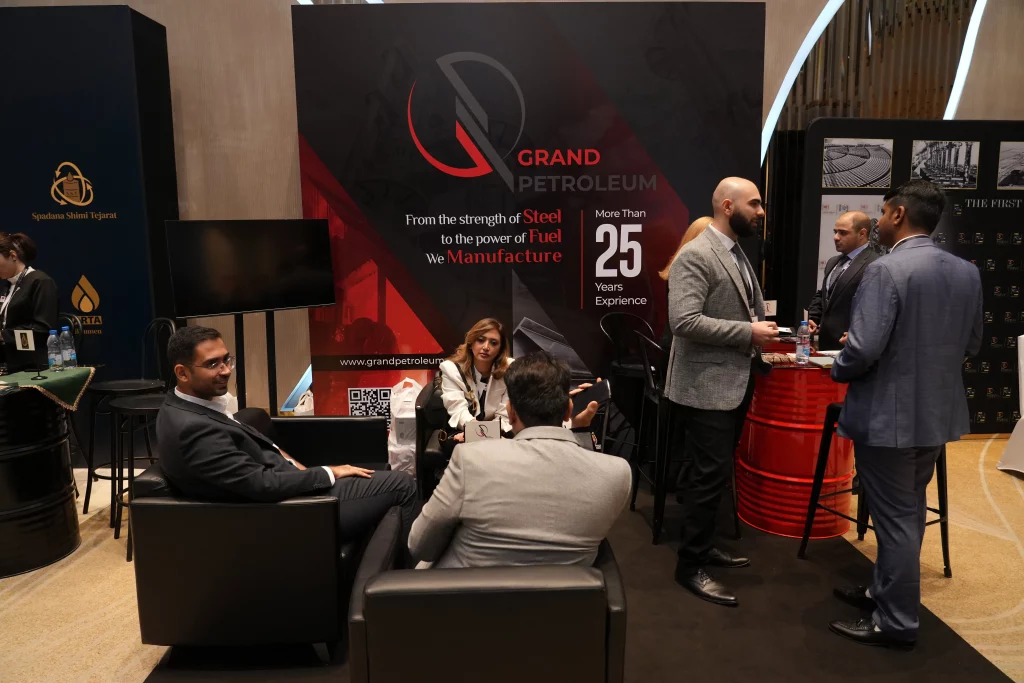 The dynamic geopolitical developments since February 2022 have presented both challenges and opportunities for the oil and gas sector worldwide. Market players are adapting their strategies to navigate price volatility and supply chain rebalancing. Dubai, as a prominent business hub, has assumed a crucial role in this evolving landscape. The Rex Fuels & Solvex Global Conference 2023 serves as a platform for leading refineries and oil and gas companies in the bitumen, petrochemicals, and petro-products sector to come together for two days of informative presentations, panel discussions, networking, and business development. The event also attracts significant participation from the base oils and lubricants segment in the petro-products sector.