Follow the newest events from
Welcome to Grand Petroleum, your one-stop destination for the latest news and articles about the dynamic petrochemical market, including insights on bitumen, fuel oil, and other essential components of the industry.
Stay informed and ahead of the curve with our in-depth analysis and comprehensive coverage of market trends, challenges, and opportunities.
At Grand Petroleum, we strive to provide you with reliable and up-to-date information to help you navigate the ever-evolving landscape of the petrochemical sector. So, dive in and explore our vast resources to gain valuable knowledge and stay at the forefront of the industry.
The India Meteorological Department (IMD) has issued a warning for an above-normal monsoon season in Kerala, a state on India's …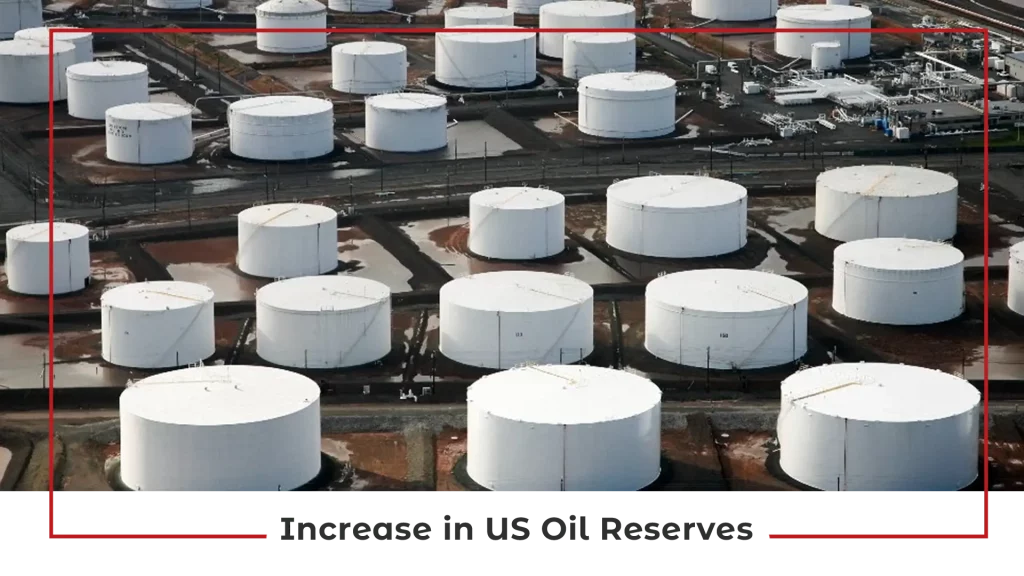 An increase in US oil reserves has caused oil prices to fall in early trading on Wednesday, breaking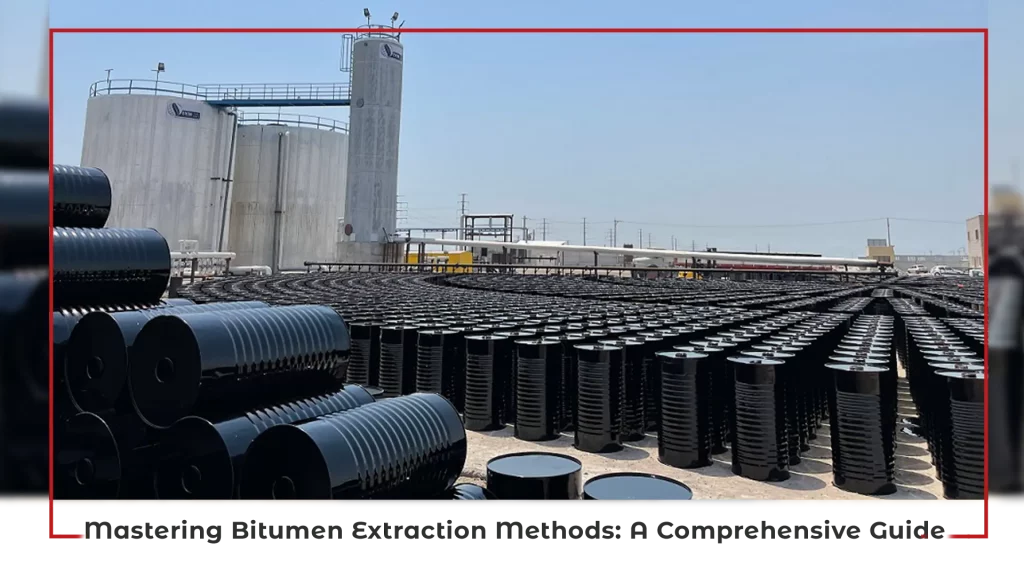 Bitumen, a vital component in the construction and road-building industries, is extracted from natural deposits and oil sands through a …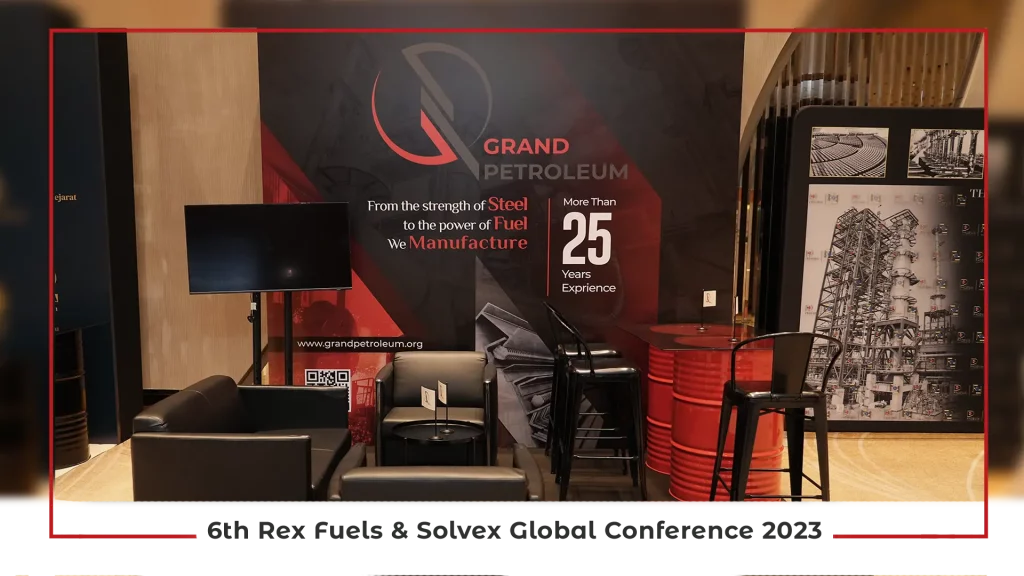 The sixth edition of the Rex Fuels & Solvex Global Conference is set to take place in Dubai in August …