Petrosil's 3rd Asia, Middle East, and Africa (AMEA) Convention and Exhibition Themed 'New Frontiers, Demand Hubs, and Next Level Networking' was Organized on July 12th, 2023 at the Siam Kempinski in Bangkok, Thailand.
As one of the conference's sponsors, Grand Petroleum Company, a rapidly growing Middle Eastern firm specializing in the trade of downstream petroleum products, recognized the event as a significant opportunity for direct interactions with customers, purchasers, and suppliers in the bitumen and fuel oil sector. Their primary goal was to re-establish connections with their existing customers and to introduce themselves to potential new buyers. Founded in Dubai in 2022, Grand Petroleum is the most recent addition to a conglomerate of global companies with over a quarter-century of experience in various industries, including steel production, bitumen manufacturing, and international trading.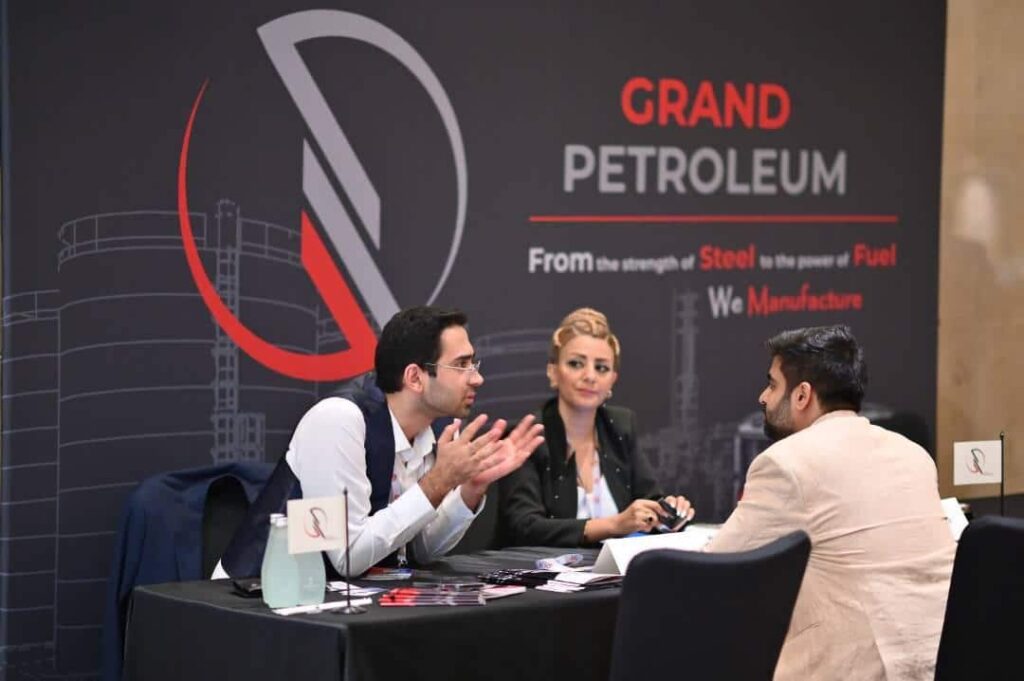 Possessing substantial financial resources, Grand Petroleum owns private factories and transport facilities, solidifying its position as a reliable supplier of high-quality bitumen, fuel oil, base oil, RPO, and petrochemical products. The company offers these commodities in various packaging options, making it a versatile choice for customers. In essence, Grand Petroleum's presence at the conference was about maintaining its visibility and demonstrating its capabilities and commitment to the industry.